Nowadays everyone is providing accidental services, however, people generally forget about an essential part; tyres. Tyre as Technology runs the economy in the field of transportation. Fleeca India Pvt Ltd exceedingly offers tyre services to Indian transportation with advanced technology in making their businesses more manageable and profitable. Fleeca is the best tyre repair shops on highways, as it produces and provides services and best in the terms of offering efficiency and affordable Tyre Management services.
Vehicle breakdown on highways is normal and in most of the cases, tyre issues are such pertinent and familiar problems in the industry. Ongoing of which, the tyre repair shops on the route enjoy a kind of monopoly. In logistics businesses, exceeding business to help fleet owners to leverage the merits of efficient tyres. Fleeca centres are bound to be India's first brand to create digital tyre shops with repair and mending services.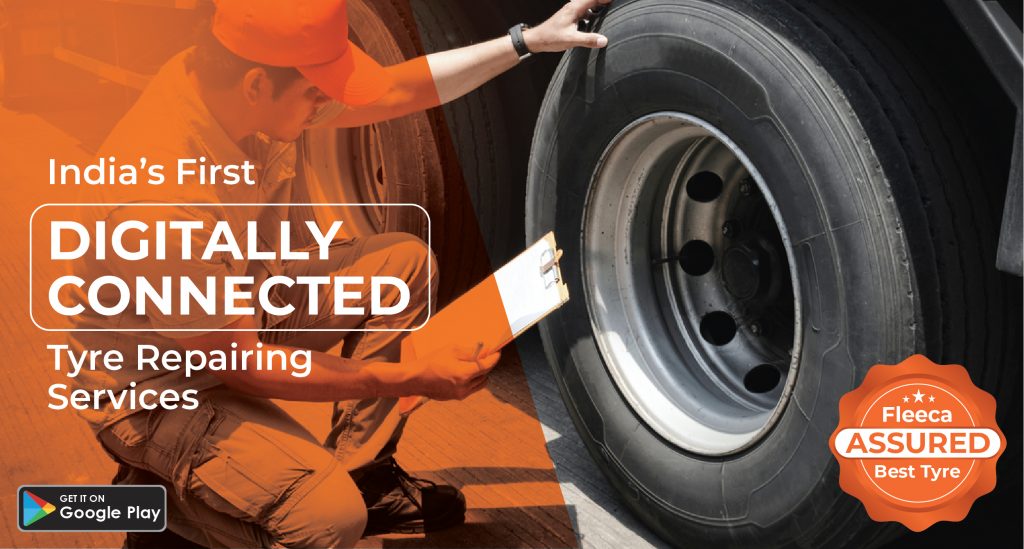 A promise to provide services best in class with providing an updated service tool and with technology each available shop, it has been marked with the location on Google Maps so that you can track the location easily.
Besides its favouring services for tyres and its repairs, there's an app which has been created for transporters so they can identify the nearest best tyre repair shops on highways from the point of a vehicle breakdown. Through that app, you can easily book the services, and pay the bill online to Fleeca Centers.
It's successfully efficient and easy for transporters to track the Enroute expenses on tyre repairs as well as can access the data at that particular point of time or anytime.
At present, we are dealing with 500 + centres across all major highways of India and our team is continuously focusing on establishing best services and putting efforts to deliver other benefits too to transporters and drivers pan India.
Click here for download fleeca Customer app